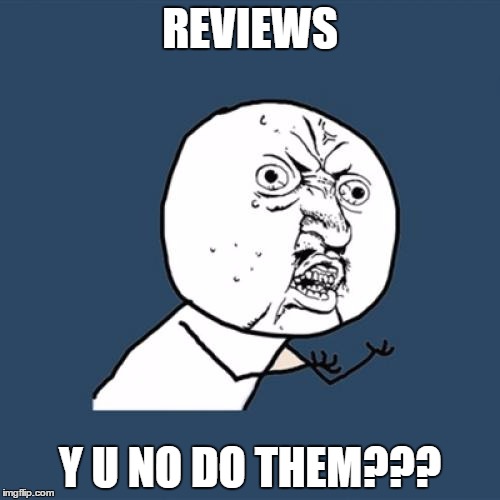 I legit made this meme just for this post today! Oh what a sad loser I am. 😛
So regular readers are probably wondering why I haven't written a review since my Barry M liquid lipstick one in February (link here if you wish to read it), well I'll tell you.
The main reason I haven't written any for a while is due to my lips and how fucking sore they have been the past two months. I have mentioned in previous posts how I have had really sore lips and how it was cold sores, alas this wasn't the case.
After months of trying to get appointments at my doctors and various tubes of lip balm I FINALLY got an answer for what is wrong with my lips, as well as some medication for it.
I have angular cheilitis which is basically another term for sore and dry lips. HOWEVER mine is so bad it has turned into an infection and I'm not using fungal cream to get rid of it. Urgh. I can't complain though, at least it is starting to heal… Well I hope anyway!
Sadly it appears to have been caused by stress, so I'm hoping when it has healed and gone away that it won't come back. I am constantly stressed at the moment, which in turn sucks. 😦
So this is why I haven't been able to review lip products, but it has also prevented me from reviewing any face products due to either not feeling comfortable taking pictures for posts, or I've worried about using certain products in case they caused the sores to flare up and get worse. Example of this being face masks, which I have wanted to review for AGES now.
I know this sounds like a huge excuse but the sores on my lips are pretty ugly to look at and due to them I haven't felt all that confident in my looks lately. Both me and Dane recently discovered Snapchat on an evening out with some friends when they were showing us all the pictures they had taken with the filters. We now love playing with the filters together when we're at home. We don't use it otherwise to be honest. Due to being able to hide behind these filters most of the pictures I have shown off online had been of me as a bunny.
I have just honestly lost my confidence in my appearance since these sores came on my lips… Not that I had loads of confidence to begin with. I mean, how do I know someone isn't thinking, "Urgh what the fuck is going on with her lips? She got herpes?" or even as cringey or crude as it may be for some to read, "Fuck she's sucked some infected cock if she has sores like that on her lips!"
No this is not even the case and although I doubt most will be thinking these things, some will! People do think things like this.
The sores may also make me look unclean, which I'm definitely not! I'm a cleanaphobe and I like to try and stay as clean as possible, especially if it means I'm leaving the house. I have a wash everyday and if I don't it's because I'm not well enough to or I feel like crap. These days are VERY rare.
So that is the main reason I haven't been reviewing anything lately. I like to take pictures with me wearing/using the products most of the time and due to the sores it has put me off taking any pictures and thus not reviewing anything.
I know I don't have to show my face when reviewing certain things but I like to do just that to be honest. I like to show off how a lip products looks on my lips and the same goes with showing off how a face mask looks too. I don't see why more bloggers DON'T do just that to be fair.
As well as not feeling and looking all that well, I haven't really had much time to write review(s) due to the shifts I'm currently working and I haven't felt all that great mentally… But that's for another blog post.
This one I have pretty much rambled! Until my lips are good again I won't be able to do any beauty reviews, HOWEVER I will be trying to write some reviews for films, anime and manga.
I want to try and make my content more geek and nerd themed because that is who I am and I don't want to just become a beauty blogger. I want to get the hashtag going for geeky and nerdy bloggers too!
If you're one of those make sure to drop me a hi over on my Twitter account @maybeecoffee so we can chat all things geeky and awesome!
Sorry again for the ranty post, but I just wanted to set the record straight as to why I haven't written any reviews lately.
On that note! What would you like me to review? Lip products? Face powder? Perfume? Lush? What? Tell me and I'll see what I can get up on my blog soon.
Until next time take care all and I hope you're having a lovely week.